ABOUT US
METALEX 2001 Ltd is collecting non- ferrous scraps, industrial secondary raw materials  and different content metallurgical raw materials; handling for further processing and transporting to processing plants .
The rcollected, selected, handled and stored raw materials are realized while the remainder materials are transferred to foreign smelters.
In 2009 by a large investment, a cable and electric waste processing plant was established suitable for processing small diameter cables used in the automotive and telecommunication industry with a capacity of 3.500 t/yr. In 2018 we have started a new development in the plant which  will result in imporving our capacity to 4.000 t/yr.
The plant's quality reaches the highest standards and it has become a Central European Reference Plant of MeWa Ltd.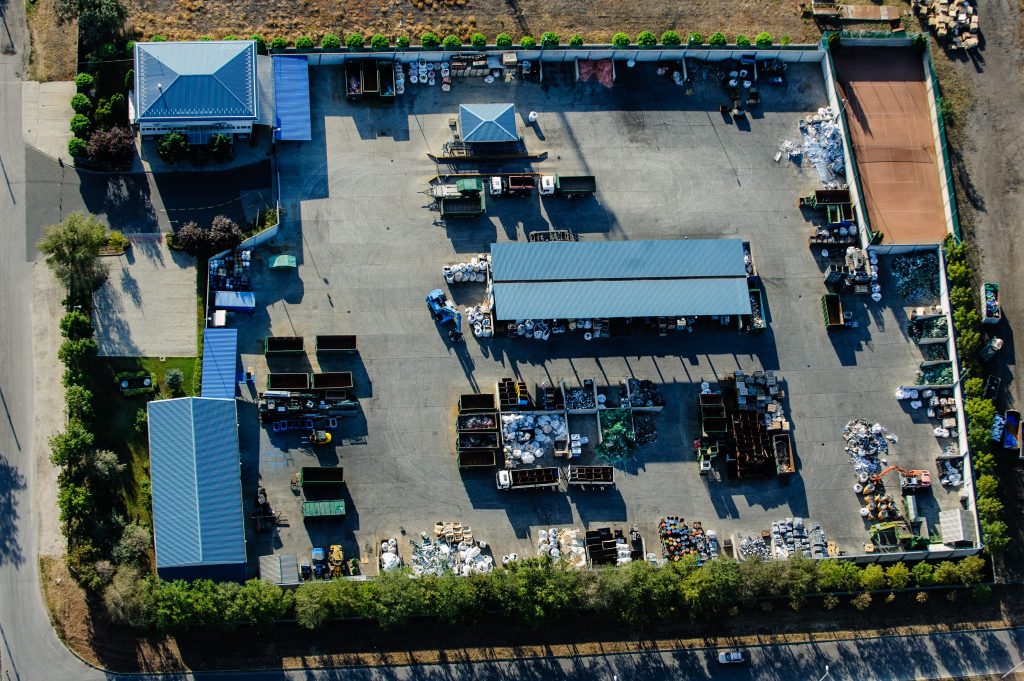 METALEX 2001 Ltd. is in market leader position in Hungary based on the classifications of the industry's interest agencies. Circa 10.000-12.000 tons of non ferrous metal and 2.000 tons of  cable waste are received from producing firms and from trading companies.
Our  premises are located in an industrial site of Budapest where 45-50 people is employed. The surface of the premises are  19.000 m2, which was configured specially for selective storage with a separated system to store different secondary raw materials.
Sustainability and the environment protection has always been the company's philosophy therefore of premises and everyday operations were both developed based on them.
EVERYTHING FOR PROTECTING THE ENVIRONMENT

Sustainability and the protection of the environment has always had a leading role in the company's philosophy therefore of premises and everyday operations were both developed based on them.
Dust free concrete surface and green areas on the premise to decrease the level of air pollution
Watertight concrete surface, collection and pretreatment of rainwater for environment  protection
Full time employment of an Environment Protection expert
The monitoring system of the premise was created by the regulations of the Environmental  Protection Conservancy (KF) and the measuring is sent quarterly to the conservancy
Transportation on public roads with trucks holding ADR license
EN ISO 9001:2008, EN ISO 14001:2004 and OHSAS 18001:2007
CONTACT US
Please, contact us in case you have any questions. Our collegaues are always here to help you.
OPENING HOURS:
Monday to Thursday: 7:00 – 15:30
Friday: 7:00 – 12:30
Metalex Kft
Vas-, Színesfém-, Elektronikai hulladék kereskedelem
Telep: 1214 Budapest, Rózsa u. 17.
T : (+36 1) 277 0572, 277 0355
www.metalex2001.hu