CABLE SCRAP
PROCESSING AND TRADE
Around the regime change in 1989 the industrial processing of the cable scraps has ceased in Hungary. Our environment has suffered significant damages due to the inefficient processing in the industry. The authorities tried to control these activities based on the regulations but with not too much success.
The management of METALEX 2001 Ltd. understood the need of change in the sector and saw a financial potential in introducing a new environmentally friendly cable processing technology in Hungary.
The new and environmentally friendly processing method required a serious investment; the building of suitable processing plant.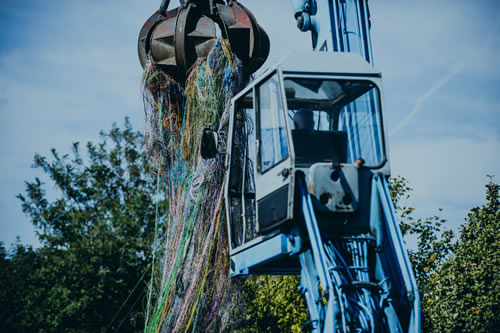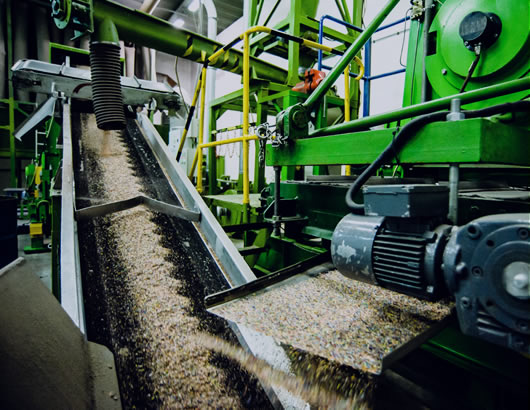 In the period of designing we made significant studies and contacted many plants operating on the same filed; asked for their advice, experiences and examined their technology.
We have also contacted some waste industry machine manufacturers; dealers and tried to adjust to our possibilities the necessities of the plant.
During the designing process it cleared out that we need machines with the highest possible quality which fits all the environmental protection standards; operates economically and sustainable in even 10-20 years. We set the standards high. While we were looking for the suitable machine found the German Andritz MeWA machine manufacturer who were very positive regarding to our visions. They have presented their machines and helped our work with their exceptional professional experience.
Our plant was launched in 2001, the volume of the processed quantity has increased to 3.000 tons/year which we hope will increase to 4.000 tons/year followed our developments of 2019.
Operation of the plant:
The incoming cable scrap with machine made dosage goes to starter pre-grinder from which it continuously goes through the different sections of the technology line. The dust arose from the operation is collected by a dust separating system with very high efficiency into sealed bags (ambient dust level is zero).
The efficiency of the plant is also facilitated by modern delivery systems (conveyor belts, pneumatical delivery system).
The above mentioned technologies ensure a low; three employee per shift staff demand. All of our operations are completely green as the future of every kilogram of generated material (copper scrap, plastic waste and dust) can be tracked.
The materials- due to the lack of interest in Hungary- are marketed abroad, however we hope the materials can be sold to the Hungarian industry in the near future as well.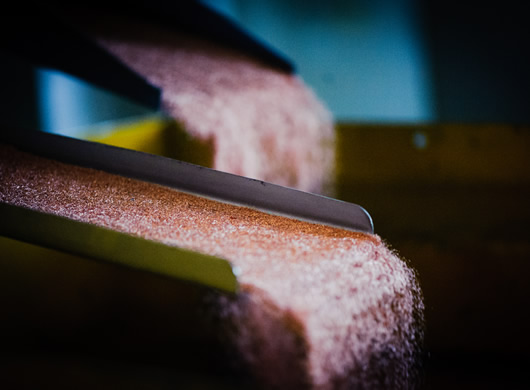 CONTACT US
Please, contact us in case you have any questions. Our collegaues are always here to help you.
OPENING HOURS:
Monday to Thursday: 7:00 – 15:30
Friday: 7:00 – 12:30
Metalex2001 Kft
Vas-, Színesfém-, Elektronikai hulladék kereskedelem
Telep: 1214 Budapest, Rózsa u. 17.
T : (+36 1) 277 0572, 277 0355
F : (+36 1) 276 9878
www.metalex2001.hu